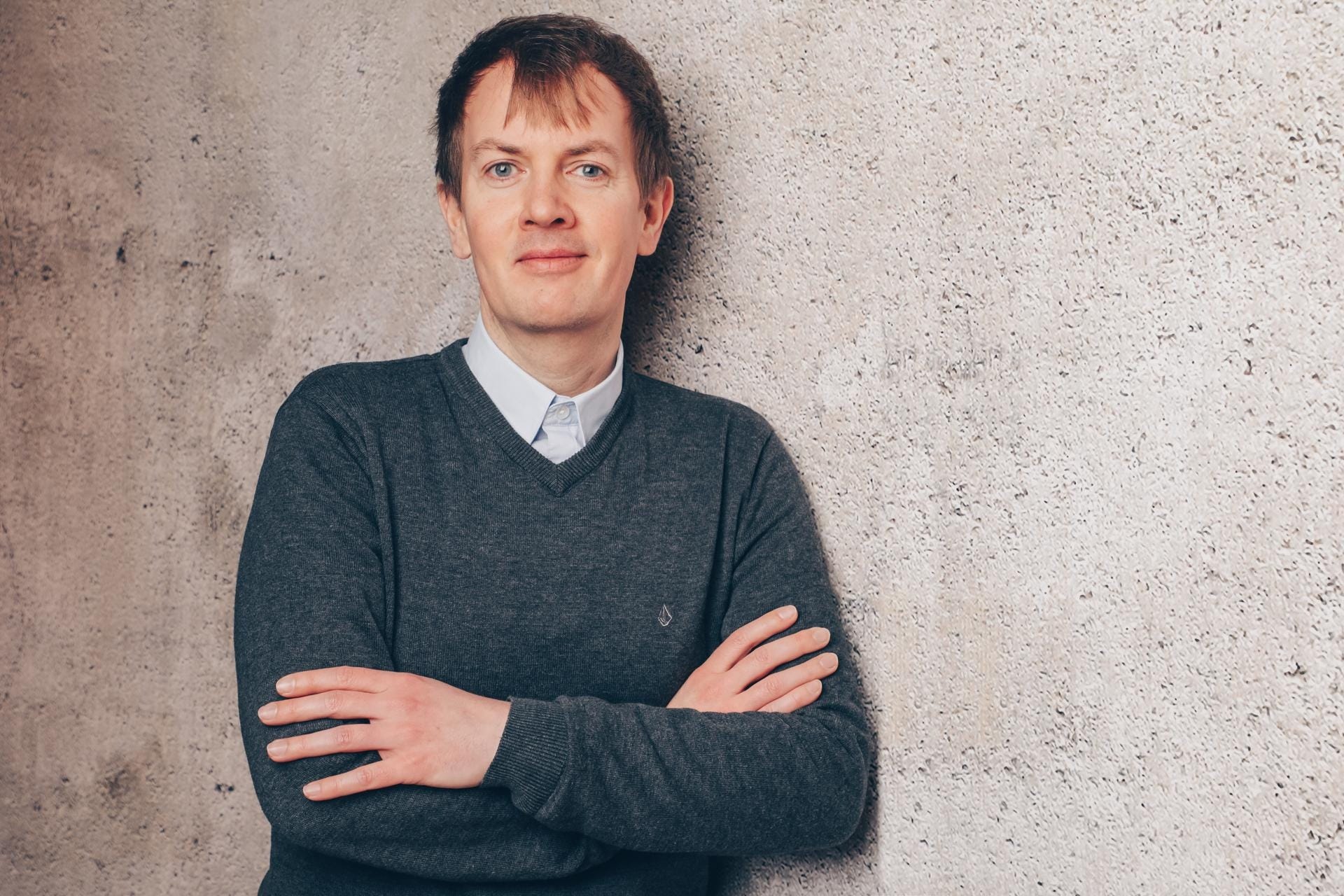 "Put the User in the Center and All Else Will Follow."
Senior Consultant | Digital Experience & Strategy (UX | CX | X)
Are you looking for sound advice? For 12+ years I have been advising mainly large international companies in IT / Tech, Internet, Telco and eCommerce on how to optimize their Digital Experience at all touch points. Also Start-ups, SMEs and NGOs. I combine (among others) Customer Experience (CX) with User Experience (UX) & User Research, UX Management, UX Coaching, UX Strategy and UX Evangelism to support teams and companies in their growth in(to) the digital world.
My services for your success in the user-centric digital world
A detailed list of all services with description
you can find here:
Free consultation? Let's talk!
Or call me: +49 (0) 40 / 22 85 25 02
You can also contact me via my profiles on LinkedIn and XING.