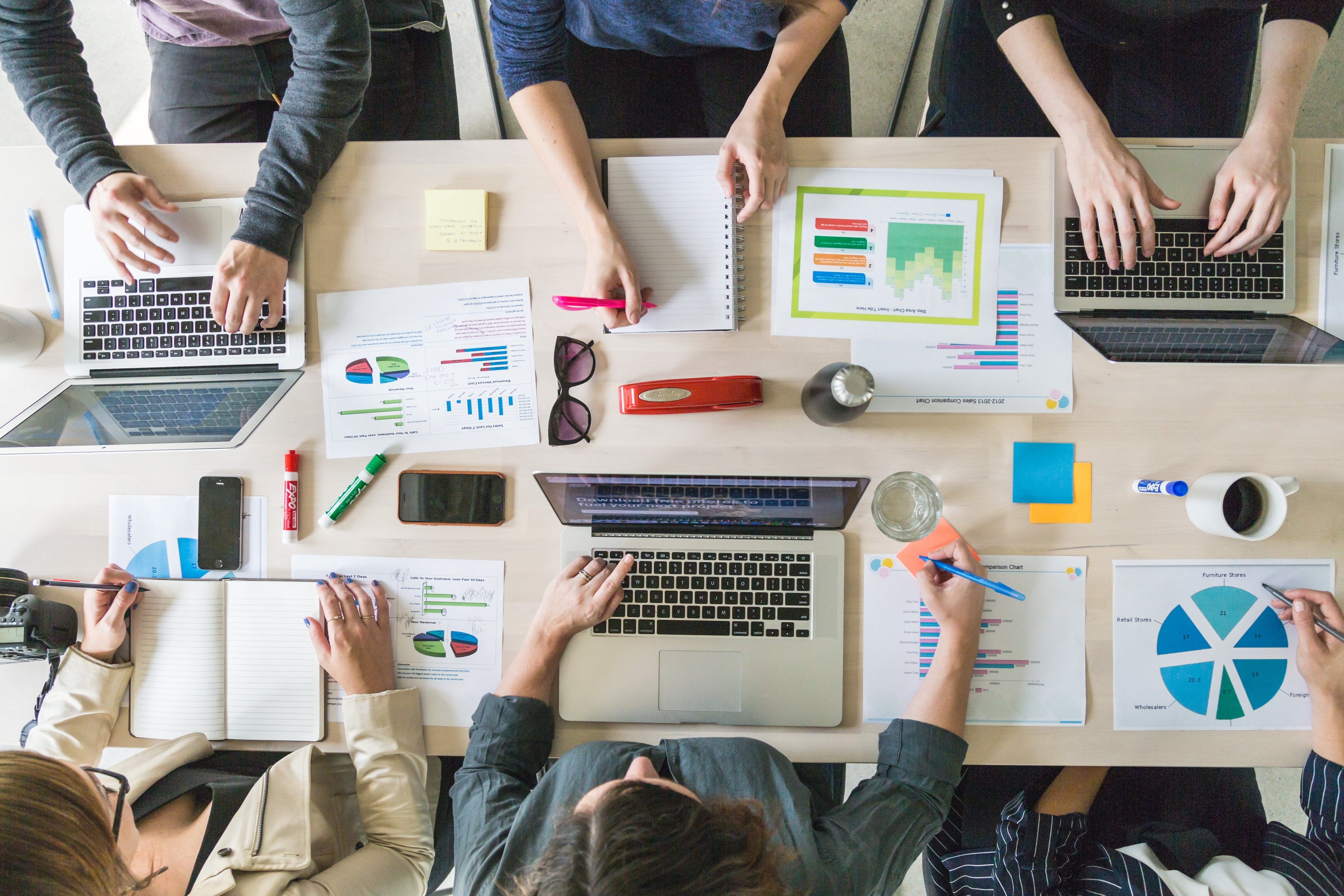 UX Management -
Benefits & Services
What is UX Management?
The reliable, targeted development of user-centric products and services is ensured by structurally anchoring usability and user experience (UX) in the company - for the change to a user-centric company or its continuous optimization.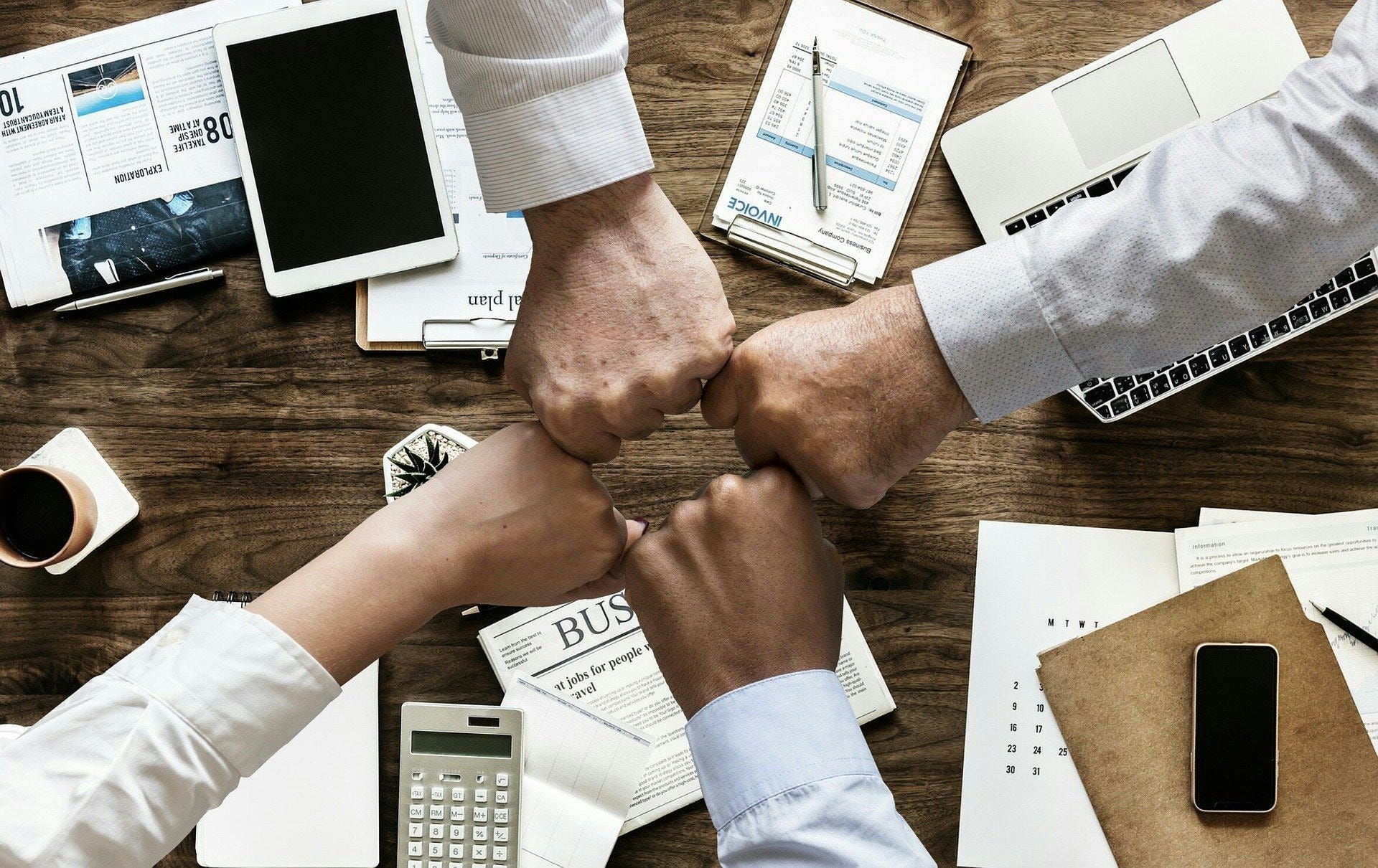 Your advantages through UX Management
Creating the conditions for user-centered product and service development
Development of structures, processes, UX Talent
Continuous optimization of structures, processes and UX talent development
Increase of the own UX maturity level
Secure anchoring of UX in the company
Some of my services (exemplary)
Consulting on the introduction of UX / Experience Management (XM)
Interim UX / Experience Management (XM)
Establishment, optimization and change processes to a customer- / user- / human-centered company
Alignment of UX / CX / X with business goals
Creation of new structures and optimization of existing structures for the management of user experience
Increasing the UX maturity level of your organization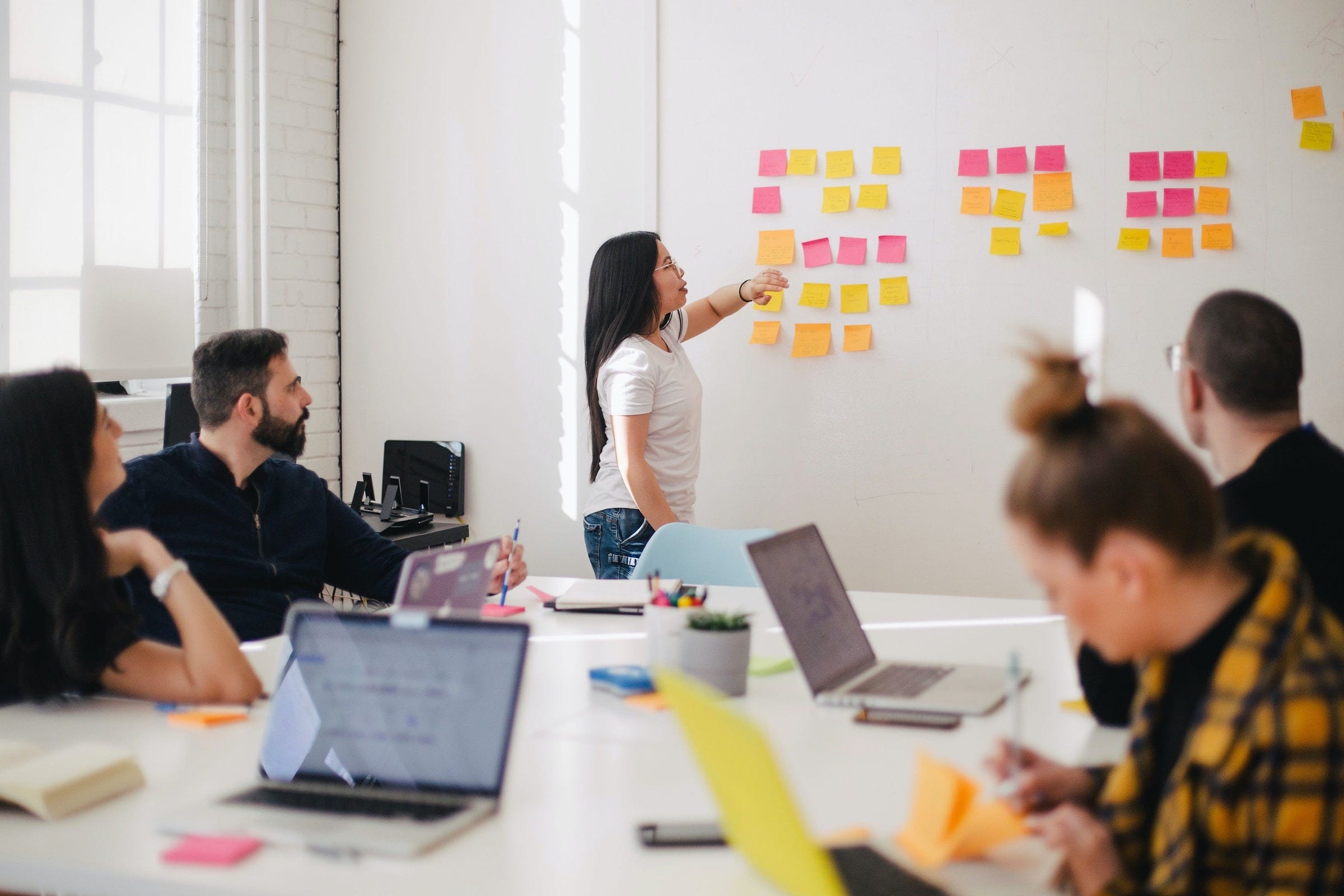 Bernhard Riedl | Senior Consultant | Digital Experience (UX | CX | X)
Get in touch for a free consultation!
Or call me: +49 (0) 40 / 22 85 25 02
You can also contact me via my profiles on LinkedIn and XING.