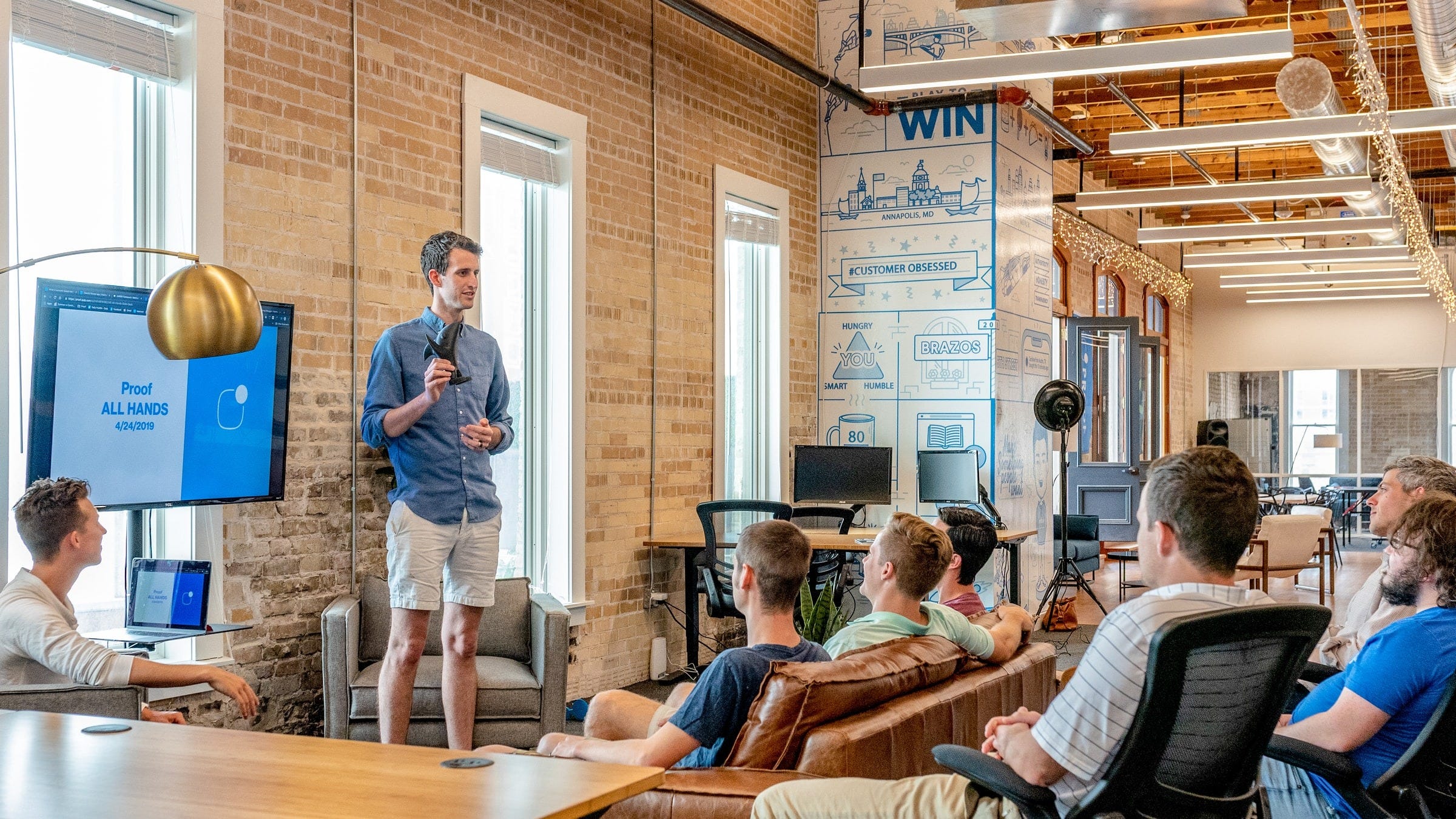 UX Consulting -
Benefits & Services
What is UX Consulting?
Consulting on all aspects of developing and optimizing successful, user-friendly and great digital products and services. Creating insights into customer needs through UX Research. Integration of these processes into product and business strategy through UX Strategy. Training through UX Coaching. Structural anchoring of UX in the company through UX Management and UX Evangelism.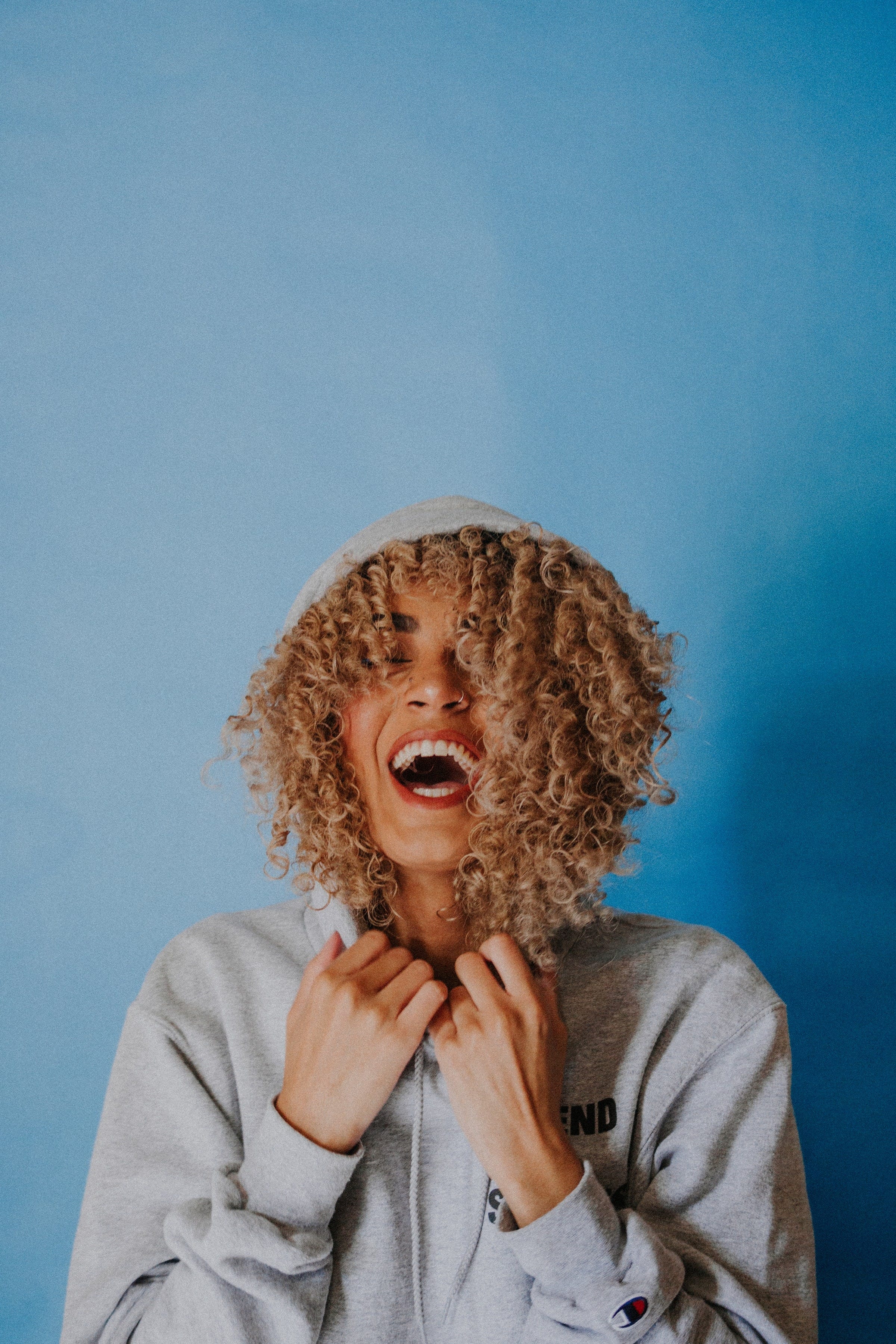 Your advantages through UX Consulting
12+ years of experience and knowledge from projects with the largest and most successful companies in the world in IT / Tech, Internet, Telco, eCommerce and software
Integration of external expert knowledge
Understanding your users* with their wishes, goals, needs and behavior
Optimizing the digital experience of products, services and companies
Happy/ier customers
Successful products and services
Meeting the expectations of your users and customers
Future company growth
Some of my services (exemplary)
Hands-on implementation of UX & User Research & Design Thinking
Development and implementation of UX / CX strategies as part of the business strategy
Transfer of experience and knowledge to employees* and teams through UX Coaching for efficient talent upskilling
Management of UX research, teams, processes, tools, user-centered design
UX Evangelism to support the cultural change to a user-centered enterprise from team level to top management consulting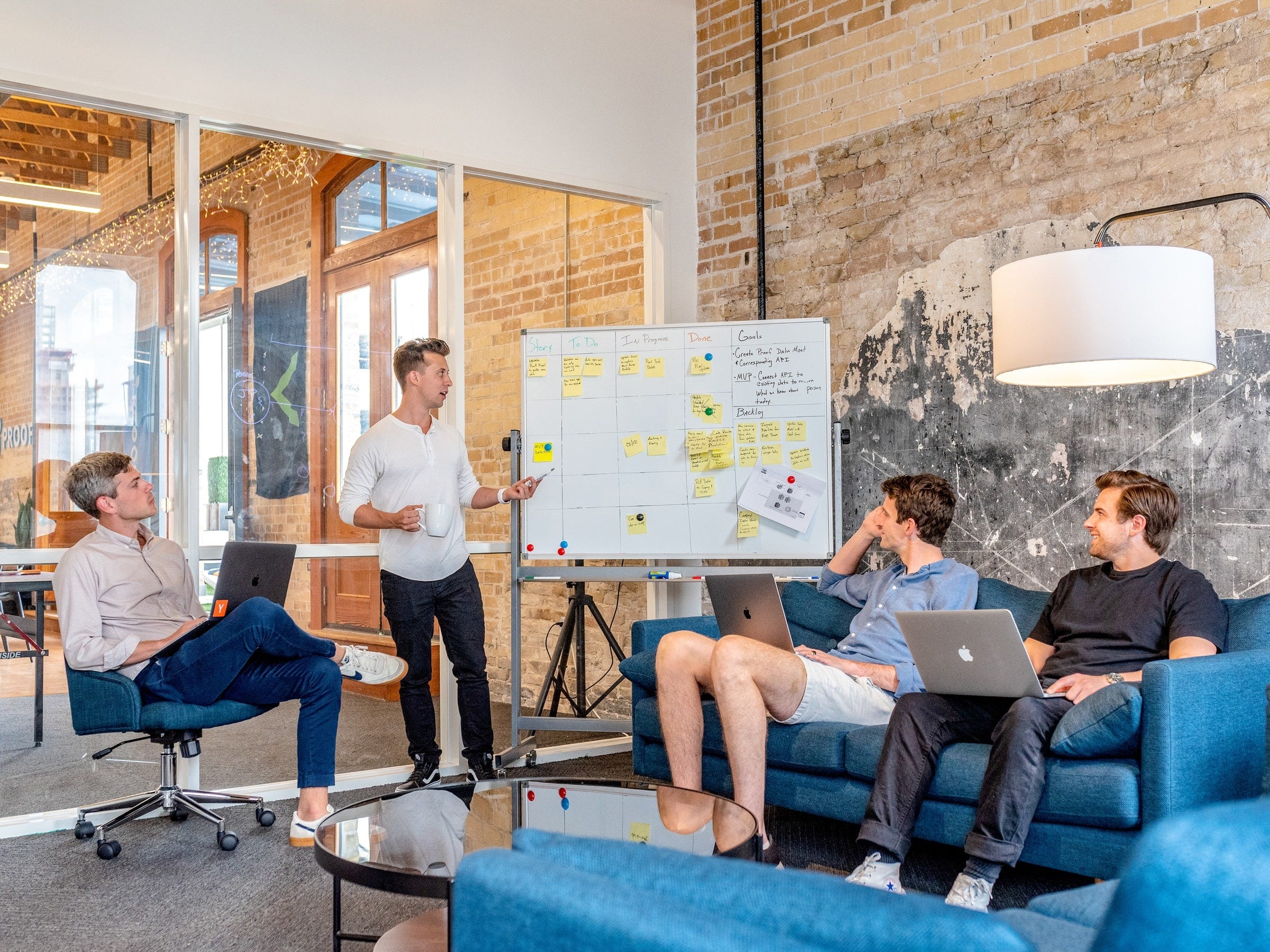 Bernhard Riedl | Senior Consultant | Digital Experience (UX | CX | X)
Free consultation or any questions? Let's talk!
Or call me: +49 (0) 40 / 22 85 25 02
You can also contact me via my profiles on LinkedIn and XING.