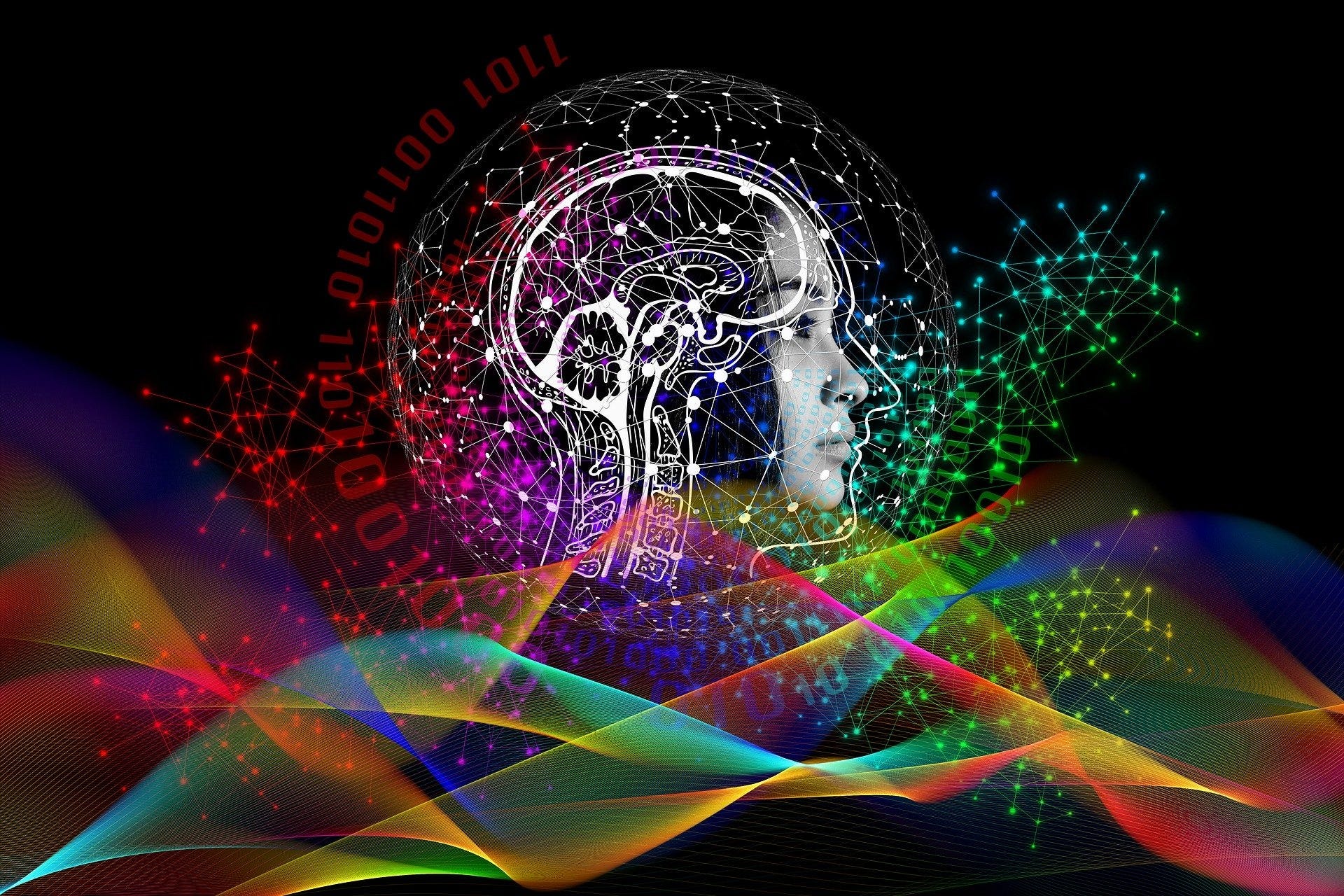 UX & User Research -
Benefits & Services
What is UX & User Research?
The business application of numerous applied research methods from computer science, psychology and human-computer interaction to create optimal user experiences (UX) through continuous agile testing and analysis of data on user behavior and needs. In this way, new digital products and services are developed for the market successfully and precisely and are continuously optimized after launch. The methods for this range from qualitative testing with a few real users* to large, worldwide quantitative survey studies or data analytics.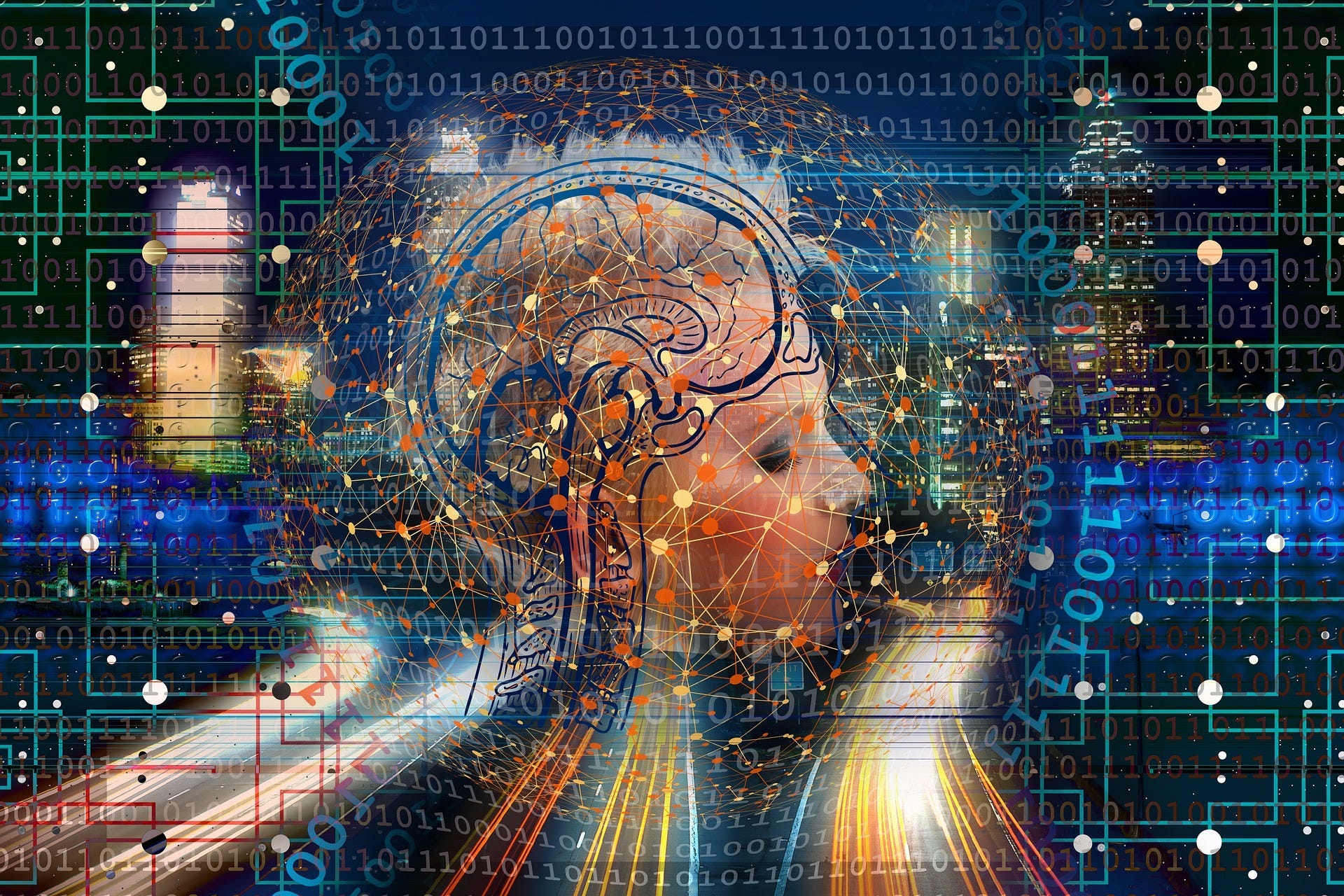 Your advantages through UX & User Research
Optimization of the user experience
Understanding your users and customers
Generation of decision knowledge from data
Early and continuous integration of the user view
Increase your conversion
Strengthening your brand
Reduction of support costs
Avoidance of expensive misdevelopments
(Optimization) Product-Market Fit
Some of my services (exemplary)
Hands-on support with numerous agile and classical methods, mostly multi-methodical e.g:
Usability / UX Testing / Interviews in the lab and remotely
Expert Reviews
Agile & Lean UX
User Feedback Days
Analytics
Clickstream Analysis
Customer feedback
Personas
Benchmarking Studies
Card Sorting
Focus Groups
Diary Studies
NPS
Ethnography
Surveys and many other research methods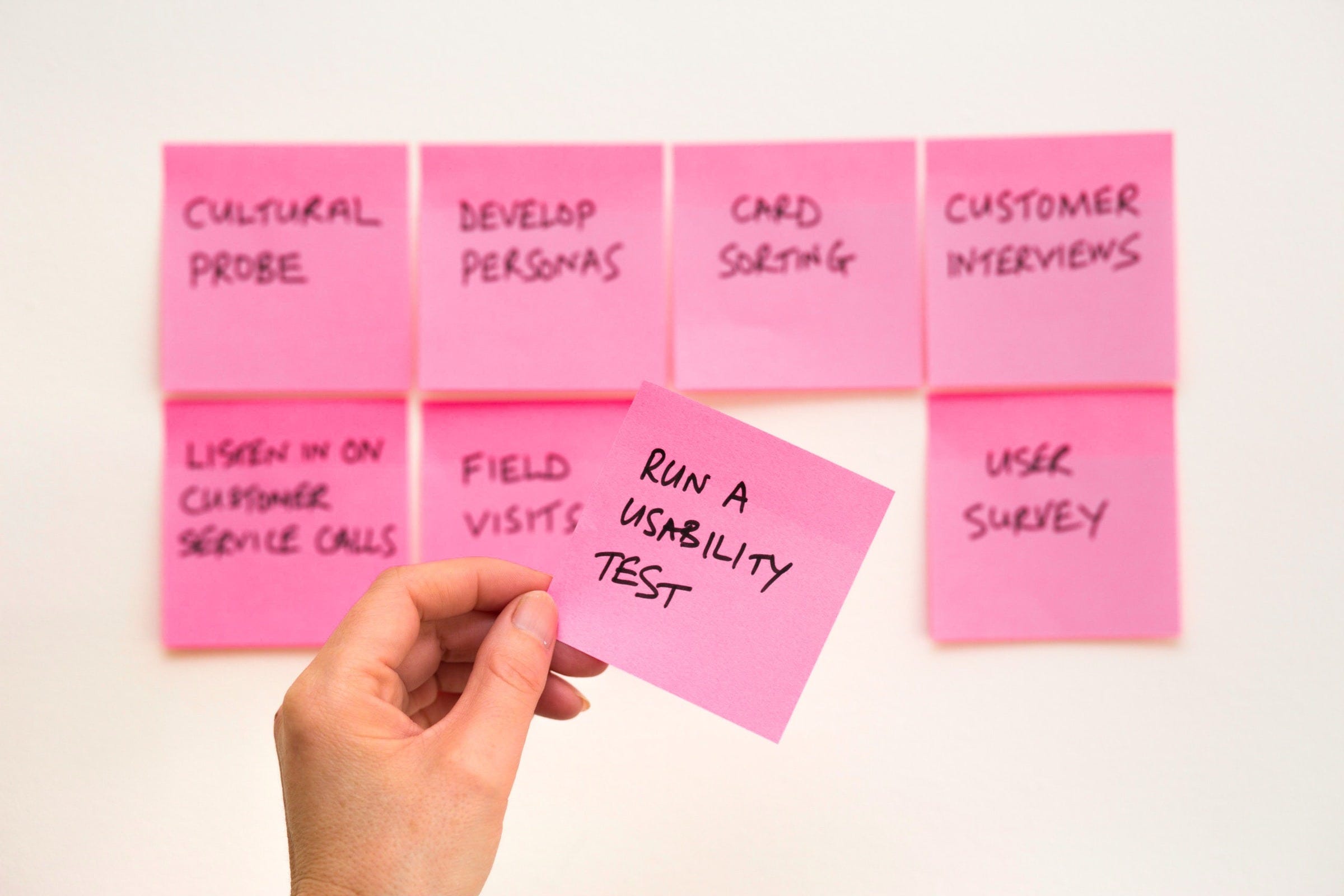 Bernhard Riedl | Senior Consultant | Digital Experience (UX | CX | X)
Get in touch for a free consultation!
Or call me: +49 (0) 40 / 22 85 25 02
You can also contact me via my profiles on LinkedIn and XING.