My Skills
Management Consulting | Digital Experience (UX | CX | X)
User Experience (UX) Consulting
User Experience (UX) Research | User Research
User Experience (UX) Management
User Experience (UX) Coaching, Mentoring & Training
User Experience (UX) Evangelism
User Experience (UX) Strategy

Digital Strategy | Digital Transformation | Digital Innovation
Design Thinking
Design Strategy
Change Management
Agile Project Management (e.g. Scrum, Kanban, Spotify)
Agile & Lean UX
Stakeholder Management
Alignment & Streamlining of User & Customer Experience (UX+CX) with Market Research, Analytics and Data Science
Research Enablement of cross-functional Teams
User-Centered Design (UCD)
Usability Engineering
Workshop Facilitation
Broad range of research methods: Quantitative and Qualitative, user and expert oriented, on-site and remote, in-house and agency management


Examples of research methods: Usability / UX Lab Testing, Interviews, Focus Groups, Remote UX Testing, Benchmarking Studies, Diary Studies, Card Sorting, Personas (agile and classic), Expert Reviews, NPS, Clickstream Analysis, Web Analytics, and much more


Multilingualism: German as mother tongue, English and Spanish business fluent | French good | Italian, Portuguese, Catalan basics


IT / Tools: JIRA, Confluence, all current remote research, collaboration, analytics, (agile) project management, conf & digital office tools, all relevant office solutions on premise and web, all current operating systems, all current device categories, R, Matlab, and much more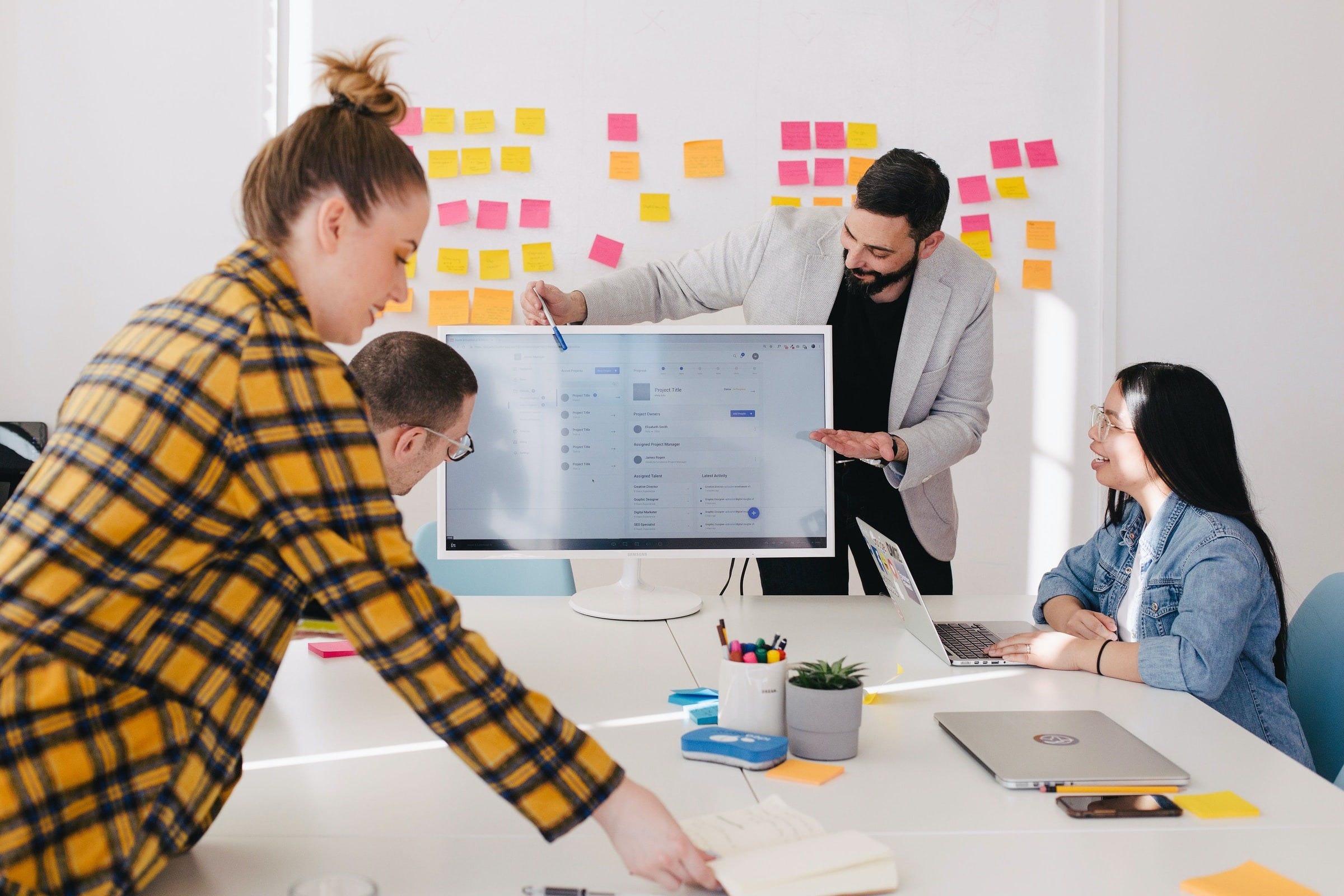 How I can help you concretely with my skills, you can find out here:
Recent certificates

Direct links to certificates provided where available.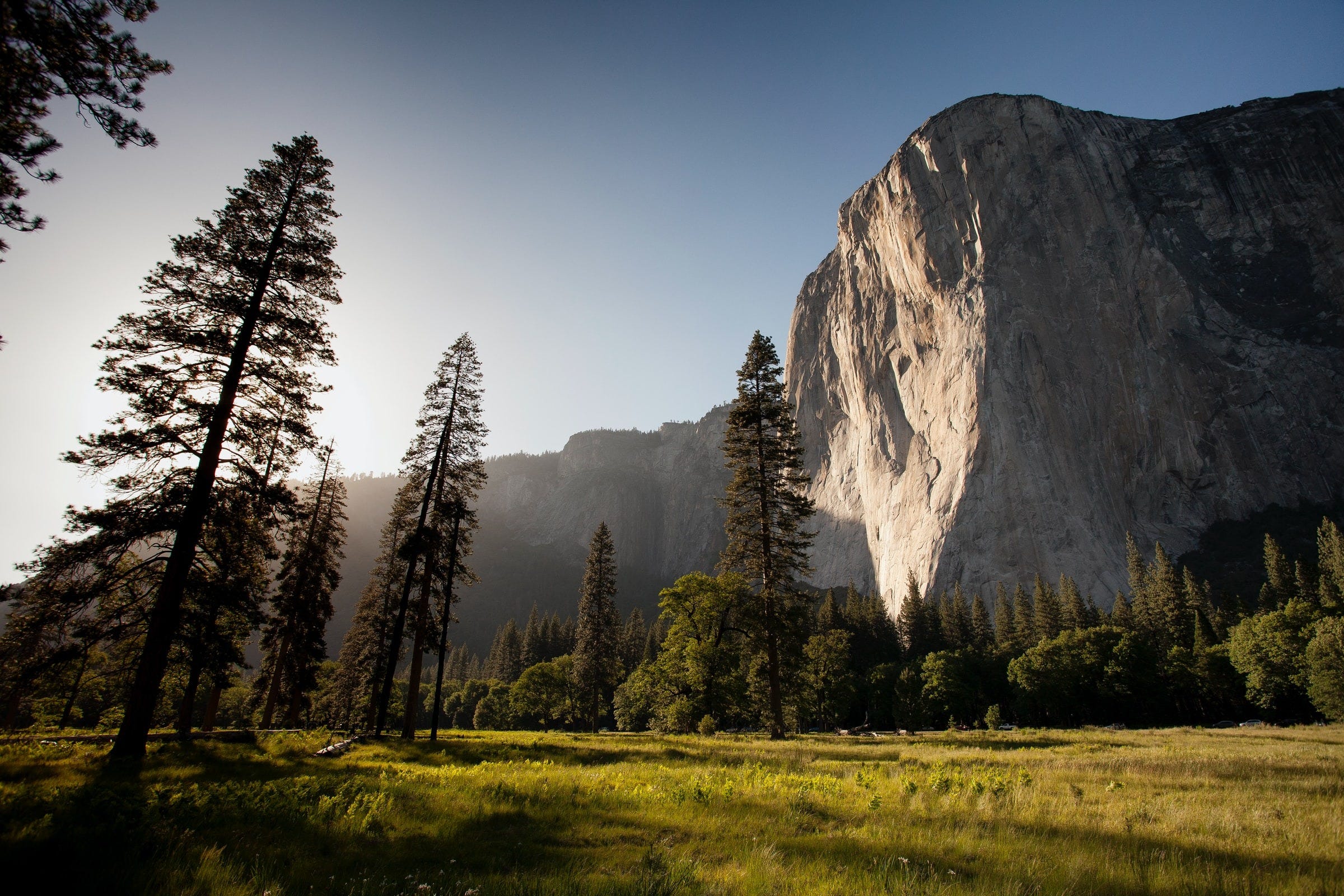 How you too can benefit from my continuously updated and expanded knowledge, you can find out here:
I am a member in these professional associations
uxpa international, USA
Since its foundation in 1991, the User Experience Professionals Association International, based in the USA, has taken care of all professional concerns of UX Professionals in research, design and engineering, including conferences, publications and further education. In addition to its US-American focus, the association is also active globally for all internationally oriented UX professionals.
German UPA, GER
Originally founded as the German Chapter of the User Experience Professionals Association International, the German UPA also provides comprehensive support for German usability and user experience professionals with conferences, training courses and publications for knowledge transfer and opinion forming in business, science and politics.
Gesellschaft für Informatik, GER
Founded in 1969, the GI as "the largest and most important professional association for computer science in the German-speaking world" (GI) not only represents "the interests of computer scientists in science, economy, public administration, society and politics" (GI), with Human-Computer Interaction (HCI) as the core area of computer science, but also comprehensively represents the interests in the field of user experience.
Find out more in this detailed list of my services with concrete descriptions:
Contact me for a free consultation!
Or call me: +49 (0) 40 / 22 85 25 02
You can also contact me via my profiles on LinkedIn and XING.