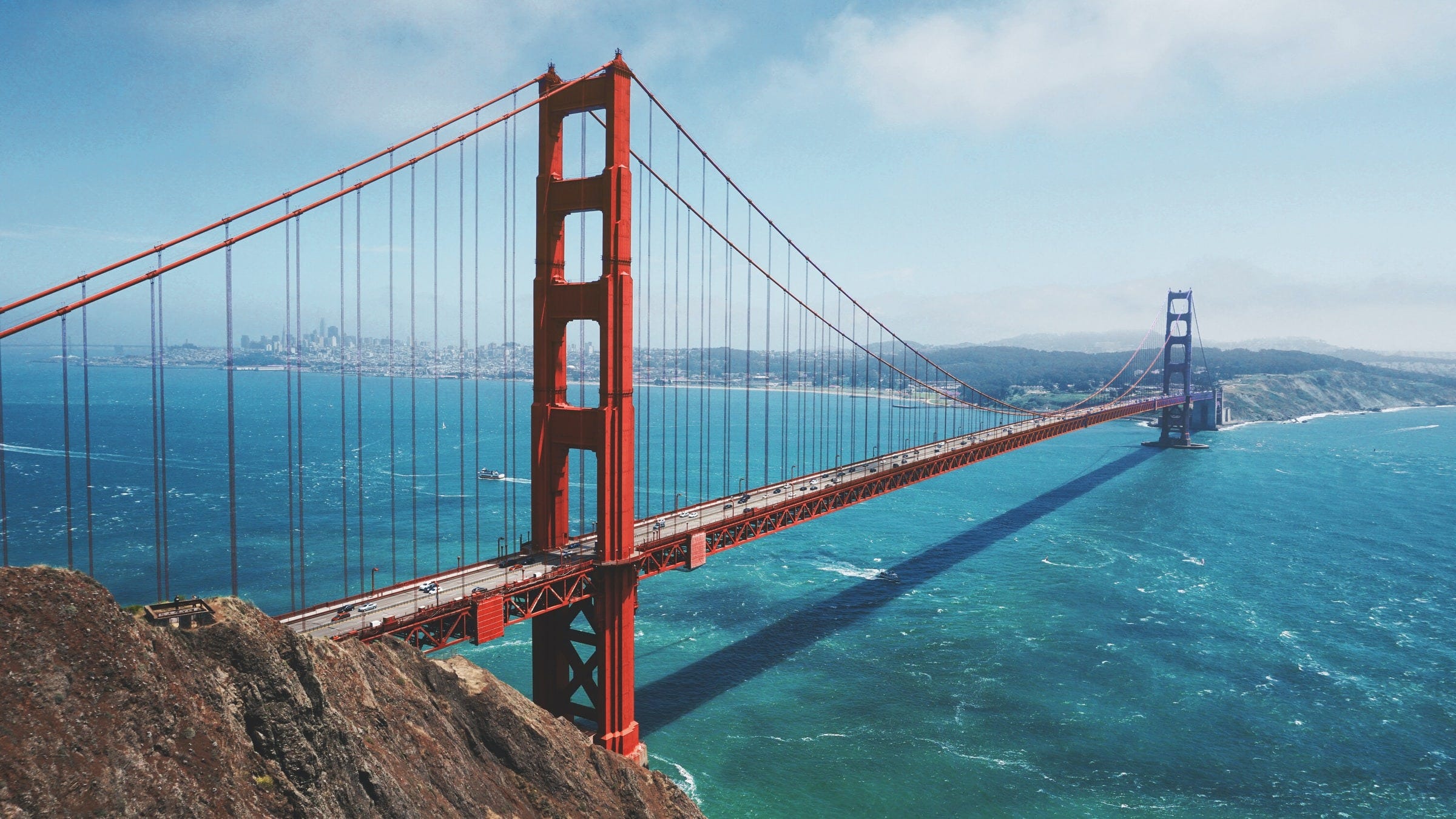 UX Evangelism -
Benefits & Services
What is UX Evangelism?
Inspired by the world's most successful and user-centered IT & Tech companies from the San Francisco Bay Area, California, USA, UX Evangelism is used to spread new and innovative ways of working and thinking. Through various methods, new knowledge is strategically established throughout the company.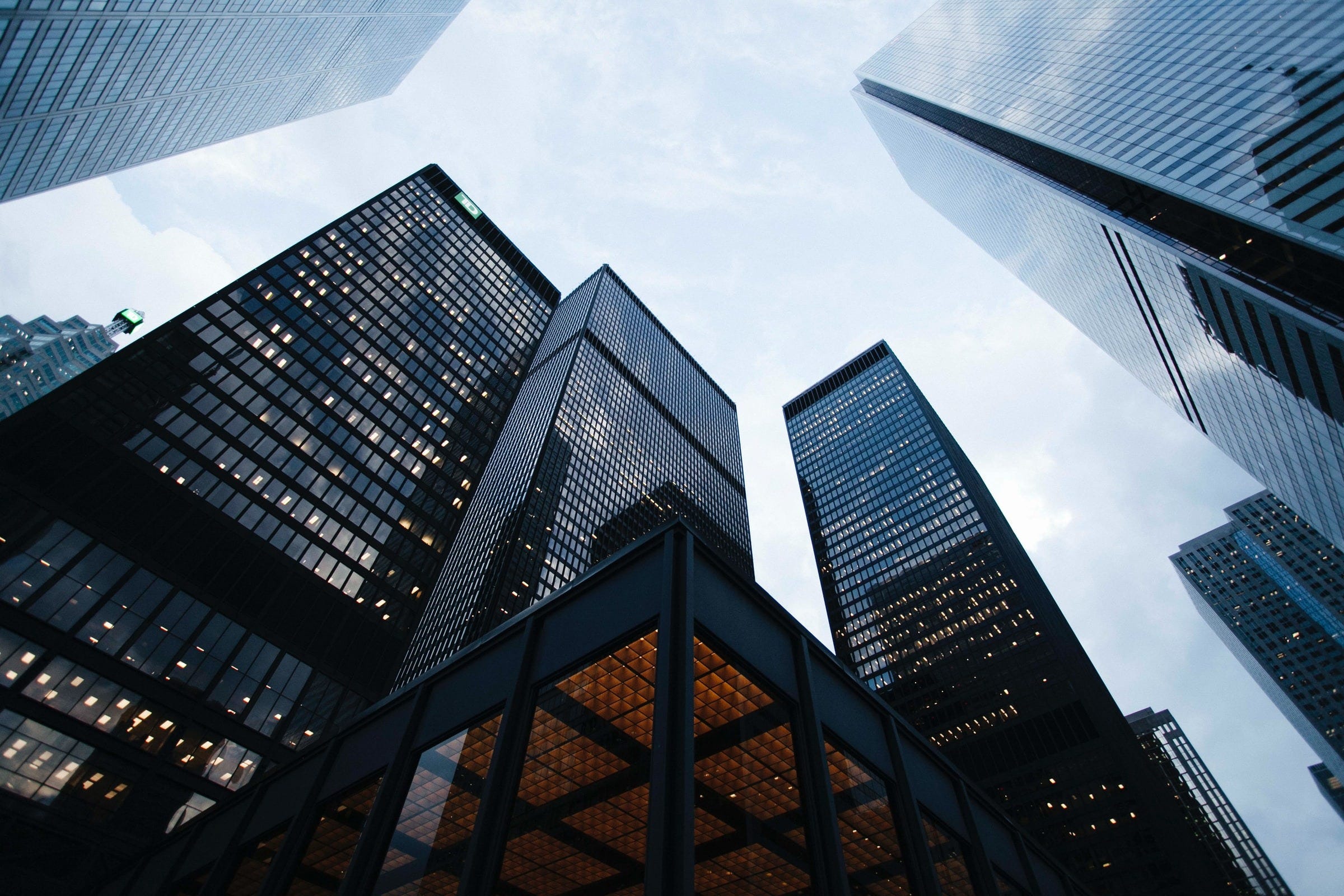 Your advantages through UX Evangelism
Efficient dissemination of strategic knowledge
Support of change management for customer-centric thinking and doing
(Top) Managmenet Buy-in for UX, CX, X
Basis for planned, targeted development of successful digital products and services through cultural change at all levels
Some of my services (exemplary)
Development of an UX / CX / X vision - an Experience Vision for the upcoming years
360-degree support of strategic change in corporate culture
Agile Lighthouse Projects
Strategic High Impact Quick-Wins
Agile Best Practice Show Casing
Presentations of success results from team level to top management consulting
Strategic one-on-ones with key stakeholders
Workshops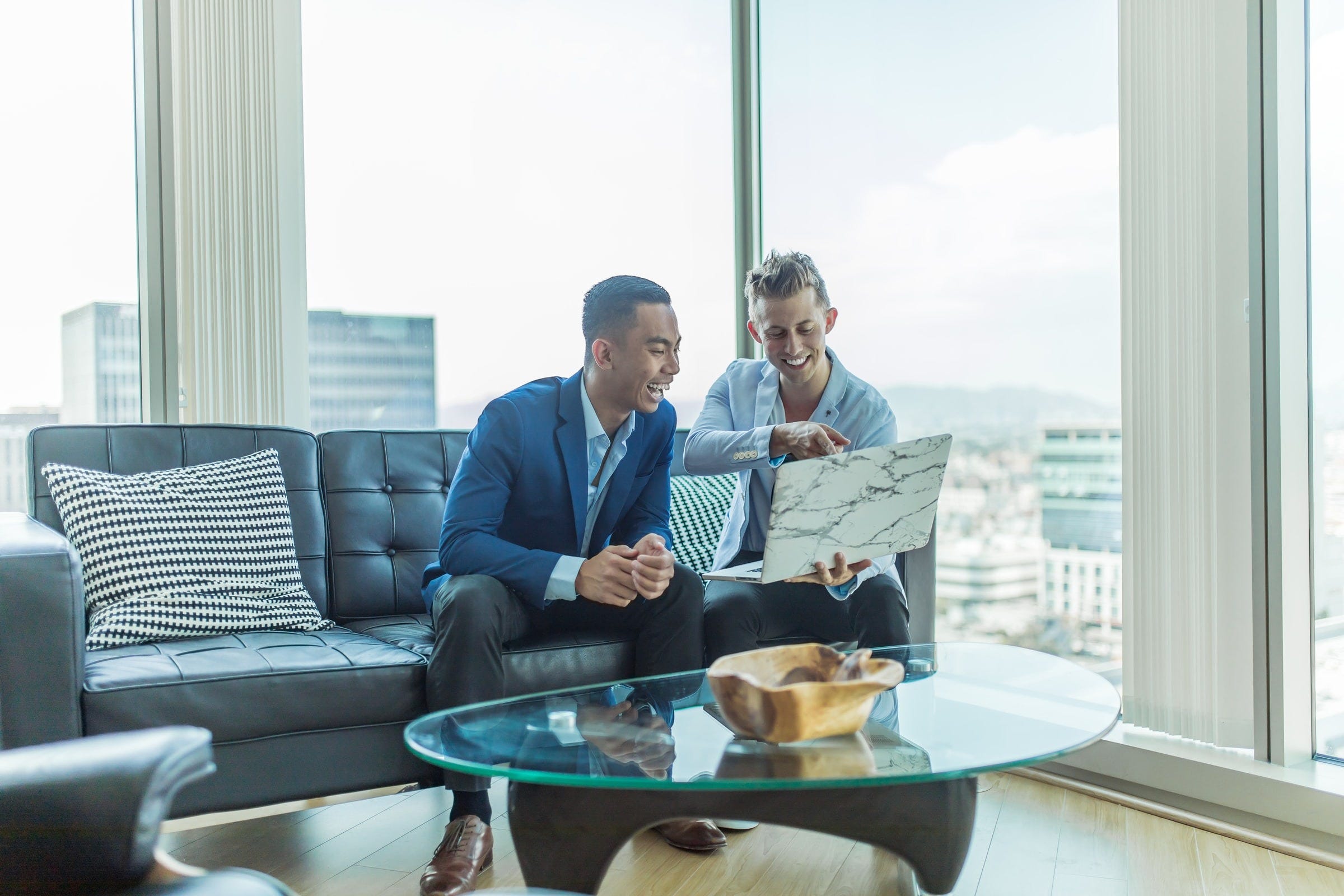 Bernhard Riedl | Senior Consultant | Digital Experience (UX | CX | X)
Further questions? Free consultation? Say hello!
Or call me: +49 (0) 40 / 22 85 25 02
You can also contact me via my profiles on LinkedIn and XING.